You are here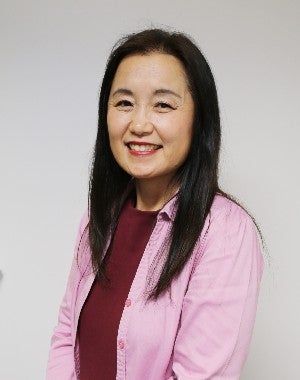 Ms Naomi Kitahara
Ms Naomi Kitahara, a Japanese national, has officially taken up duty as the UNFPA Representative in Viet Nam on 1 September 2019. 
Prior to the appointment in Viet Nam, she served as UNFPA Representative in Mongolia for more than five years, bringing more than 23 years of experience in international development, including UNFPA in Zambia, New York, South Africa, and Mongolia, UNDP in Mozambique and Malawi, and JICA for the Democratic Republic of the Congo.
Ms. Kitahara holds a Master in Business Administration (MBA) from the University of Warwick, Coventry, UK. She also holds a Master of Science in Demography with Distinction from the London School of Economics and Political Science, University of London, UK.