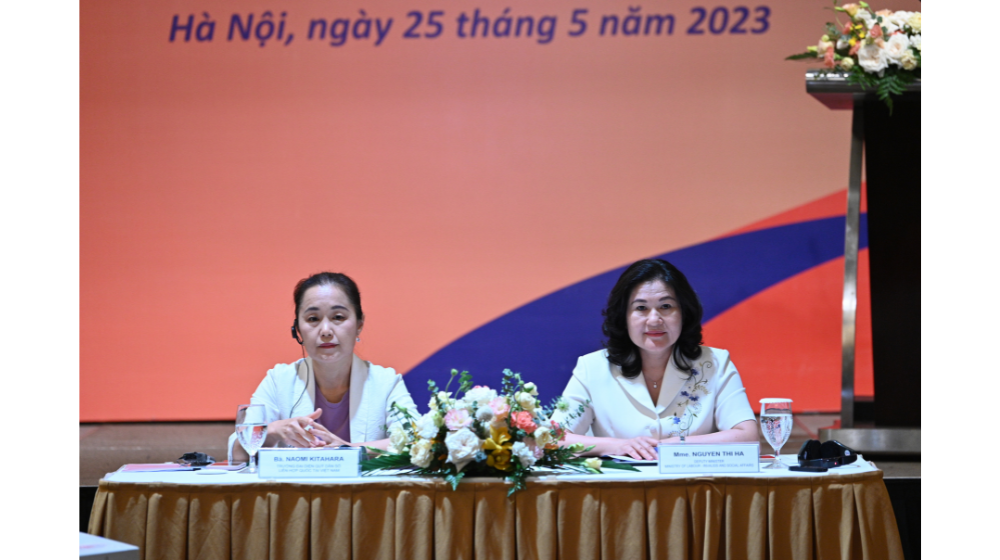 Hanoi, 25 May 2023: Appropriate policies and guidelines are needed to facilitate the development and replication of the UNFPA-supported One Stop Service Centers, which are known in Viet Nam as Anh Duong House, to other provinces and cities across the country. It is to reach out more and more women and girls, who are experiencing and/or at risk of gender-based and domestic violence.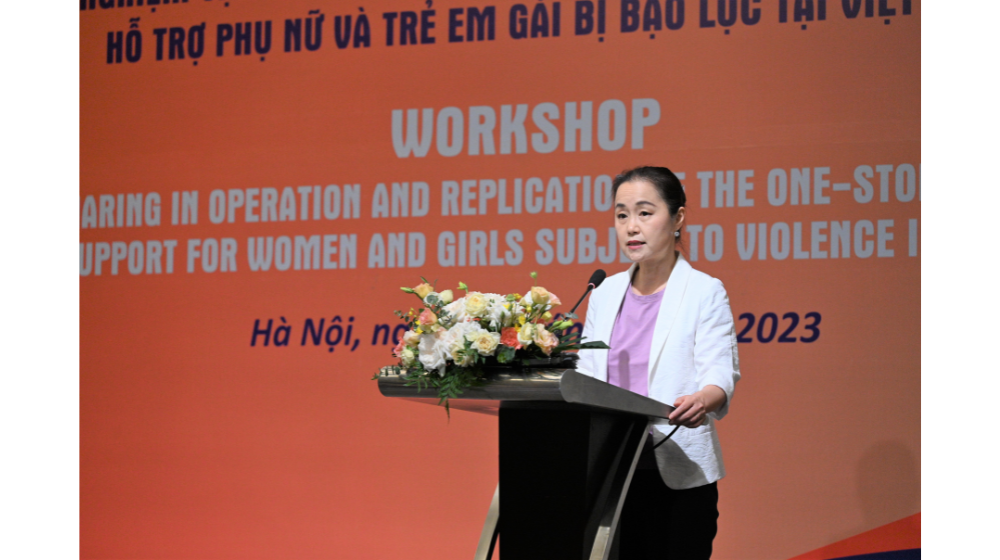 On behalf of UNFPA Vietnam, I would like to welcome you all to today's workshop to share experience in operating the one stop service centre model, which is also known in Viet Nam as Anh Duong House and to discuss mechanisms to replicate and sustain it nationwide. I would like to express my sincere appreciation to Excellency Vice Minister Nguyen Thi Ha for co-chairing the workshop. Her presence confirms the commitmen...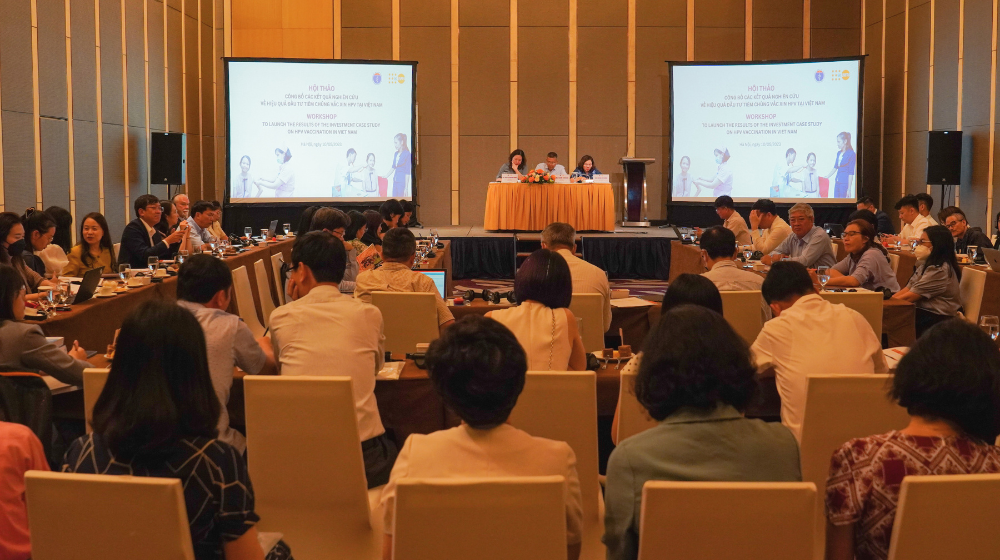 Hanoi, 10 May 2023: Comprehensive investment HPV vaccination and cervical cancer screening and treatment can yield substantial socio-economic returns and elimination of the disease for the Vietnamese society.
Requests for Proposals
United Nations Population Fund (UNFPA) Viet Nam hereby solicits your quotation for the supply of 1,200 Adult Helmets...