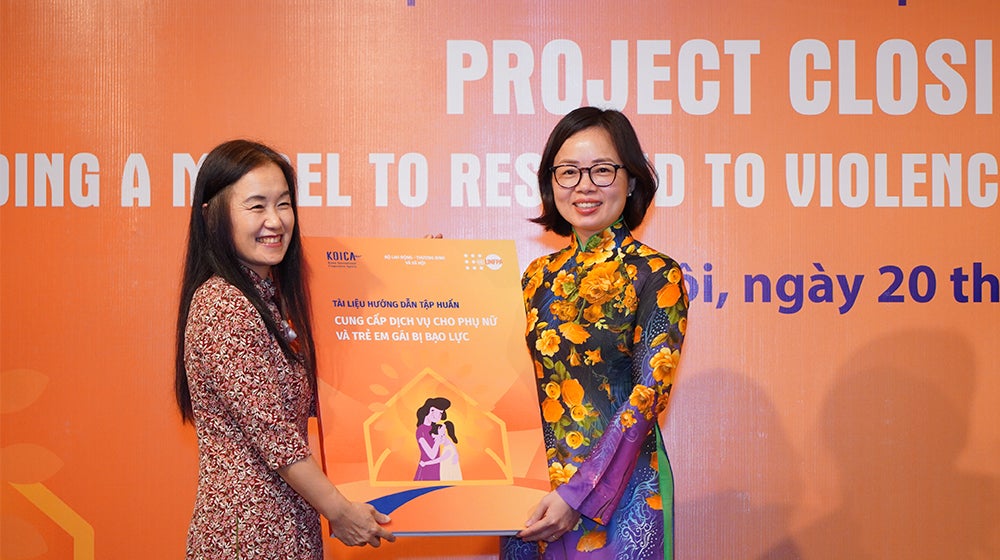 Gender-based violence is a manifestation of gender inequality which is deep-rooted in Viet Nam. According to the 2019 national study on violence against women, nearly 2 in 3 women aged 15 – 64 have experienced at least one form of physical, sexual, psychological, and/or economic violence in their life time. And it is very much hidden in society, as more than 90% of women who experienced violence do not seek any help...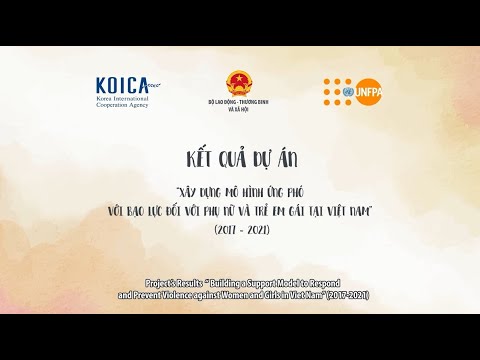 Project's Results "Building a Support Model to Respond and Prevent Violence against Women and Girls in Viet Nam" (2017-2021)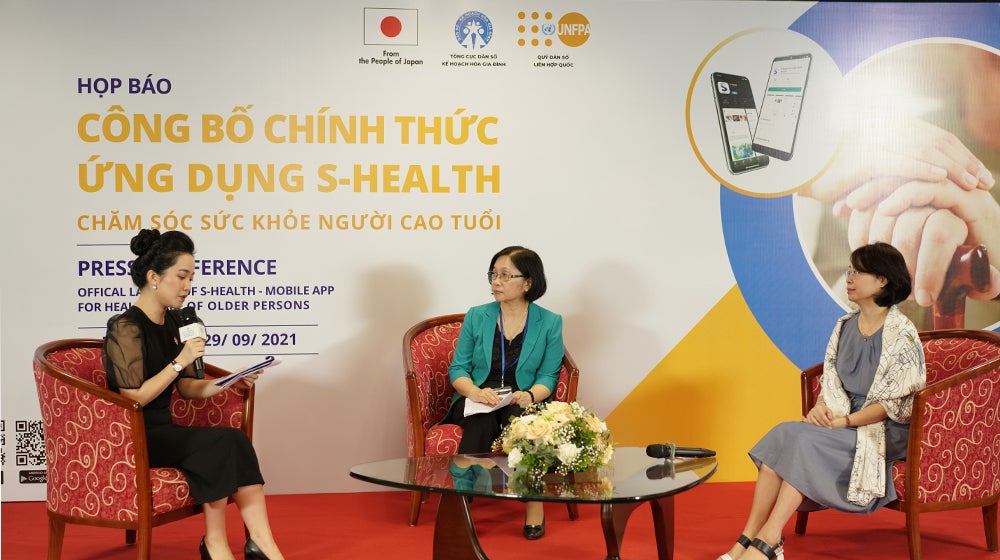 Hanoi, 29 September 2021: The first-ever Mobile App named "S-Health" to provide free-of-charge health care information and services to older persons, their caregivers and family members is now officially functioned after 8 months of a beta test. This reliable and easy-to-use application meets the increasing care needs and ensures digital inclusion of older persons.
Requests for Proposals
United Nations Population Fund (UNFPA) Viet Nam hereby solicits your quotation for the above-mentioned services. This...