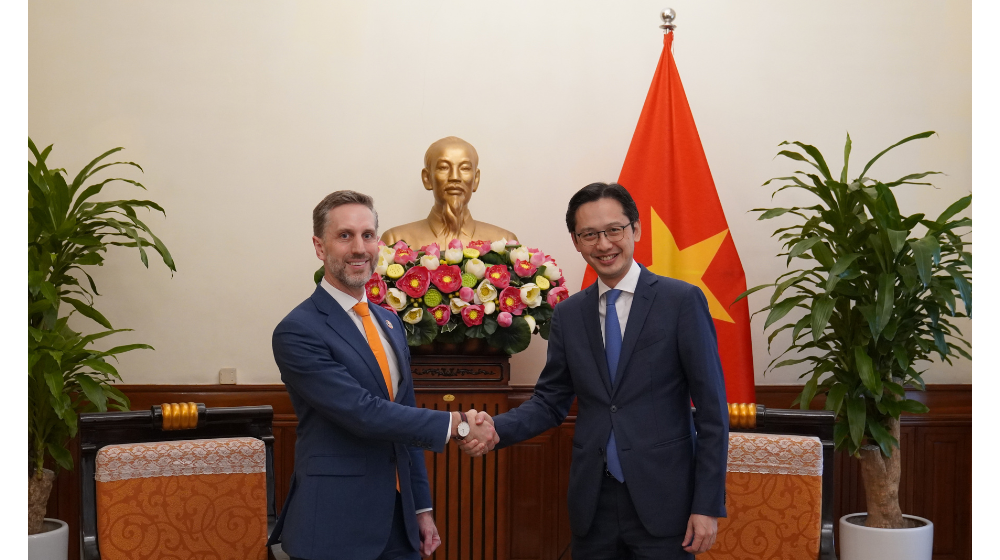 Hanoi, 13 September 2023: The new UNFPA Representative for Viet Nam, Mr. Matt Jackson, emphasised UNFPA's strong commitment to supporting Viet Nam in areas such as sexual and reproductive health and rights, comprehensive sexuality education, youth development, population ageing, demographics and census work as well as prevention and response to gender-based violence.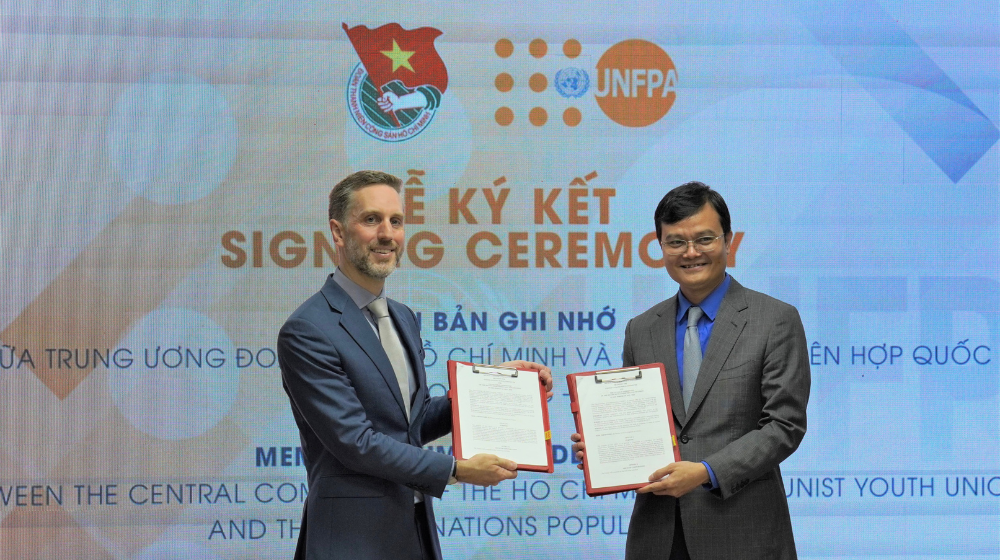 Hanoi, 11 September 2023: The new UNFPA Representative for Vietnam, Mr Matt Jackson and the First Secretary of the Central Committee of the Ho Chi Minh Youth Union, Mr. Bui Quang Huy met in Hanoi today to discuss ways to further facilitate their bilateral cooperation in promoting youth participation and supporting sexual and reproductive health for Vietnamese youth in particular rights and choices, gender equality, p...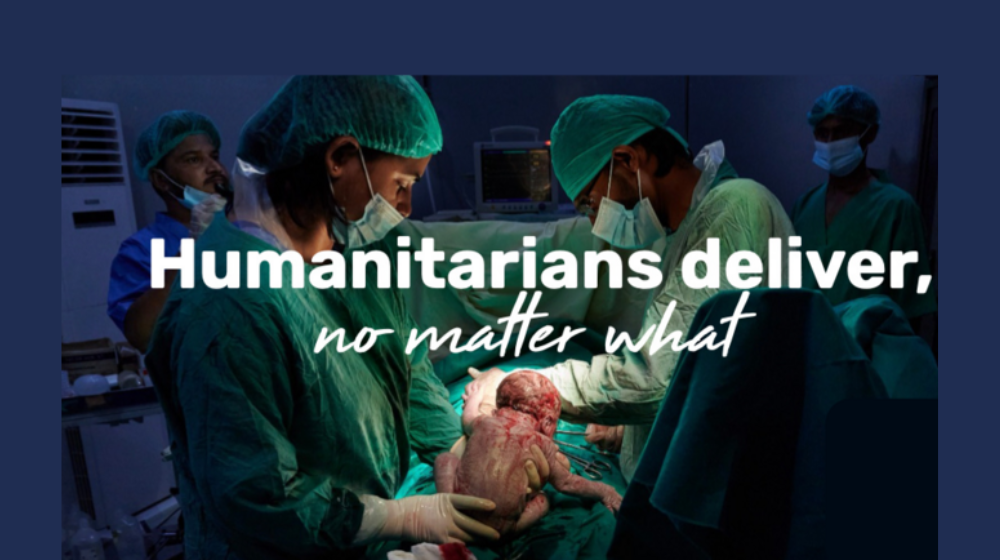 On the occasion of World Humanitarian Day, observed on 19 August, United Nations Population Fund Asia-Pacific Regional Director, Björn Andersson, says humanitarians need protected access to provide life-saving care during crises and that governments need to do more to prepare for emergencies of the future.
Vacancies
Job Identification: 13559 Job category: Adolescents & Youth  Job Schedule: Full time  Contract Duration: 1...