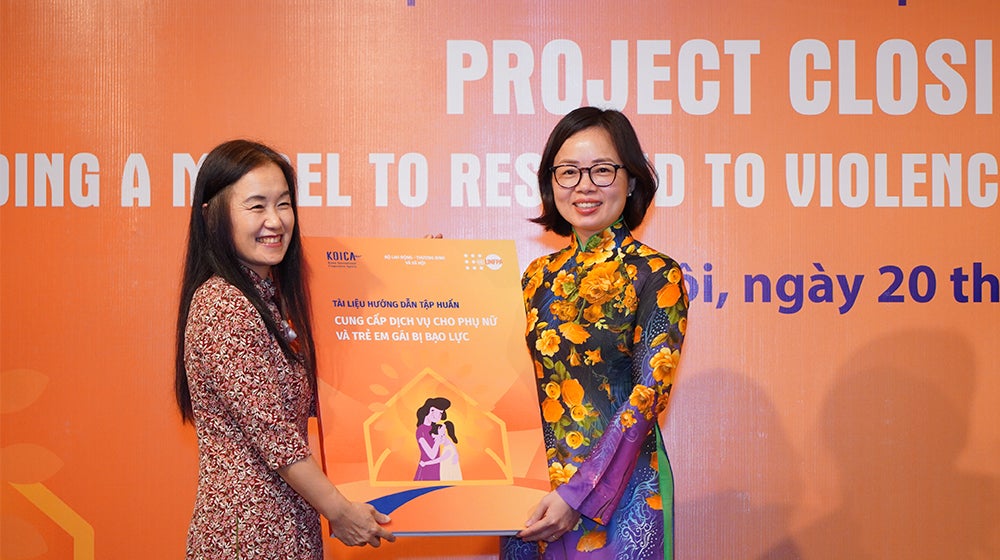 Gender-based violence is a manifestation of gender inequality which is deep-rooted in Viet Nam. According to the 2019 national study on violence against women, nearly 2 in 3 women aged 15 – 64 have experienced at least one form of physical, sexual, psychological, and/or economic violence in their life time. And it is very much hidden in society, as more than 90% of women who experienced violence do not seek any help...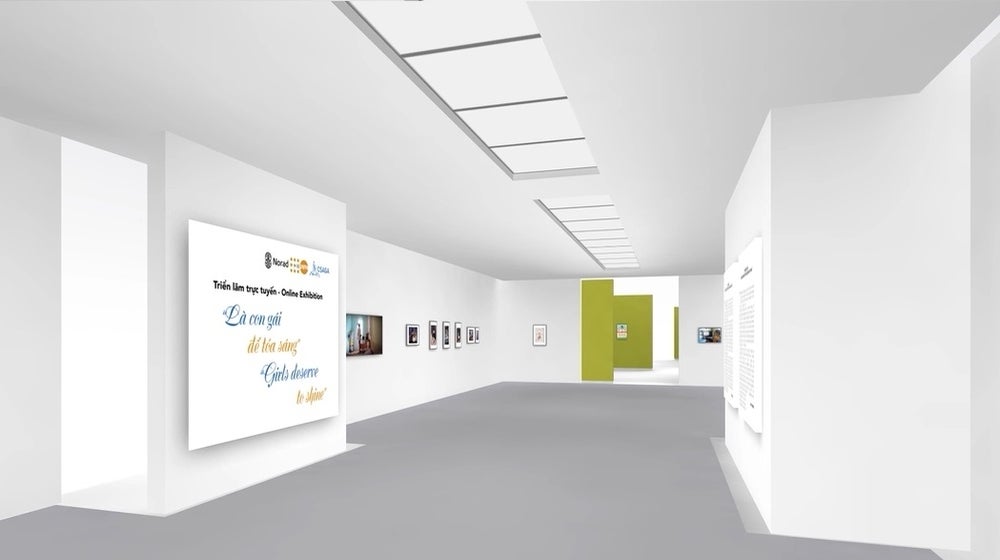 HANOI, October 20th 2021 – A virtual photo and painting exhibition is opened today as part of the celebration of the Viet Nam Women's Day to raise the awareness of Gender Biased Sex Selection, to stop son preference and to honor the roles and the values of women and girls in the family and in the society, thus stimulating a change in everyone's attitudes and behaviors towards gender-biased sex selection.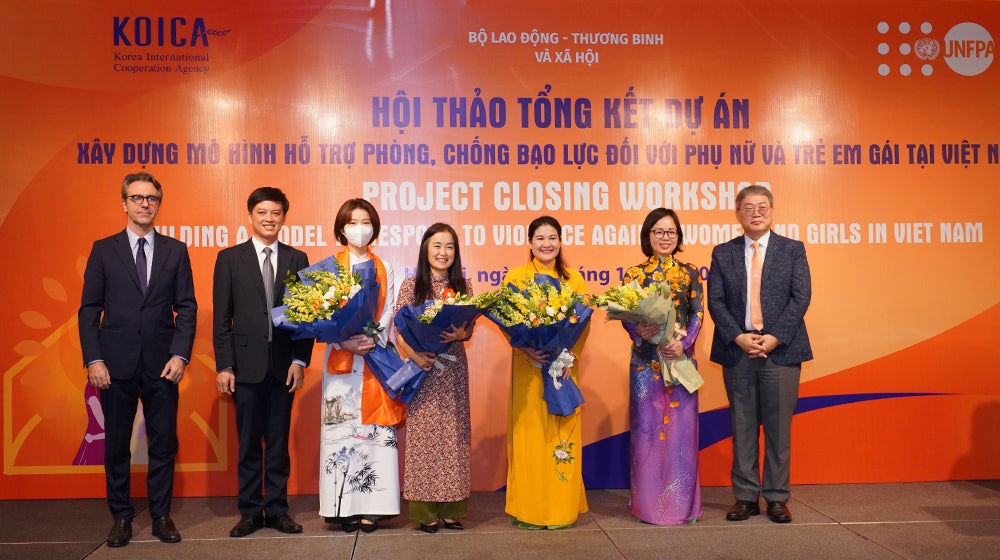 Hanoi, 20 October 2021: The Project "Building a model to respond to violence against women and girls in Vietnam," has achieved tangible results from close collaboration between the Ministry of Labor, Invalids and Social Affairs (MOLISA), the Korea International Cooperation Agency (KOICA) and the United Nations Population Agency (UNFPA) in Viet Nam.
Requests for Proposals
United Nations Population Fund (UNFPA) Viet Nam hereby solicits your quotation for the above-mentioned services. This...