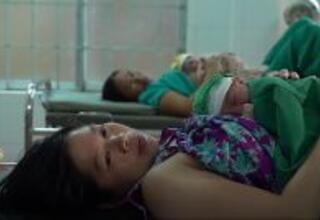 Viet Nam is implementing its National Action Programme on Civil Registration and Vital Statistics (#CRVS) for the period 2017 – 2024. Enhancing the CRVS system as well as developing and maintaining quality #data on birt...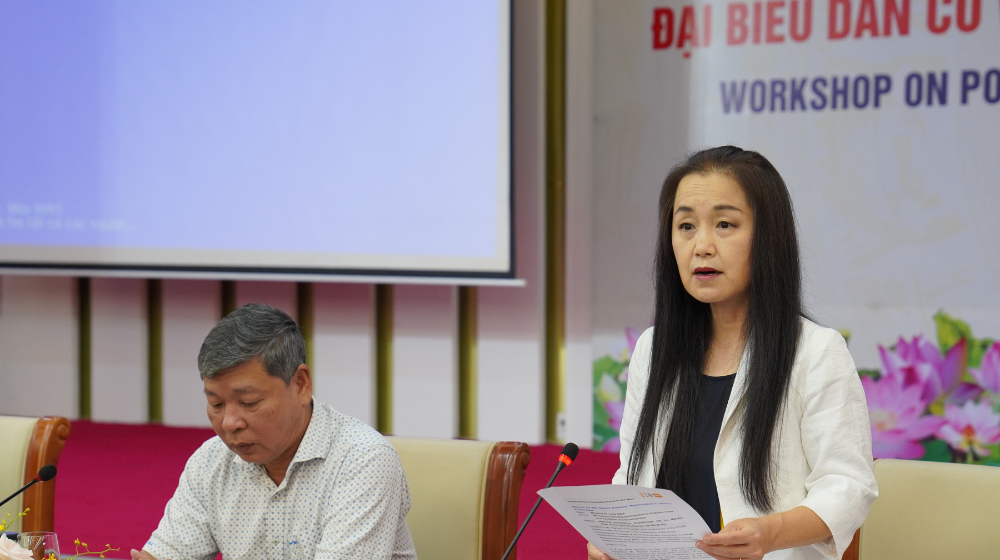 It is my great pleasure to open this workshop together with Excellency Mr. Nguyen Hoang Mai, Vice Chairperson of the Parliamentary Committee for Socal Affairs (PCSA). Let me at the outset sincerely thank the PCSA for organizing this workshop to share and discuss with the elected deputies of the National Assembly on key issues related to population and demographic trends in sustainable development.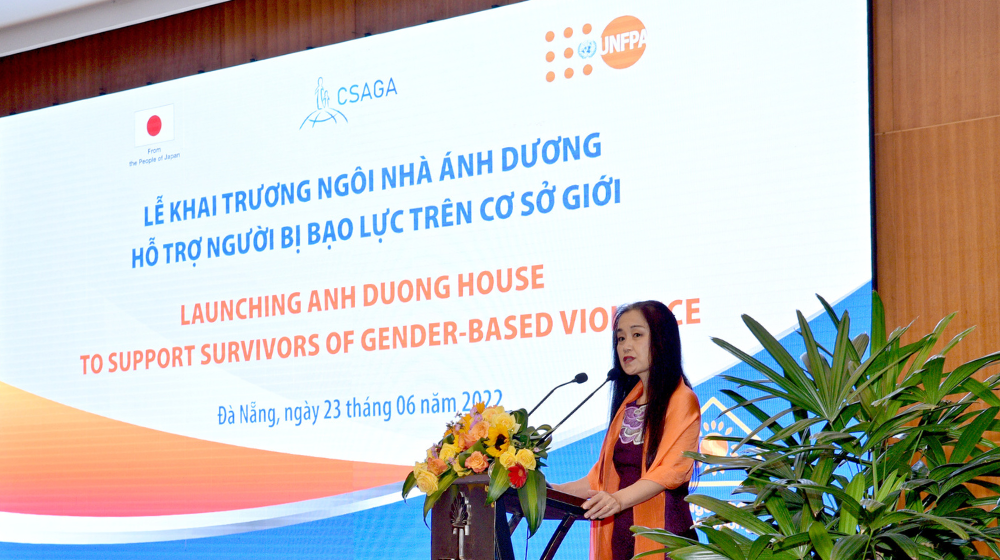 I am delighted to be here today to officially launch a One Stop Service Centre (OSSC) – Anh Duong House, as we call it in Viet Nam - in Da Nang City. This is the fourth OSSC in Viet Nam, facilitated by UNFPA, to support survivors of gender-based and domestic violence.
Vacancies
                                     Grade:                          NOC Vacancy Type:            Fixed Term Duty...