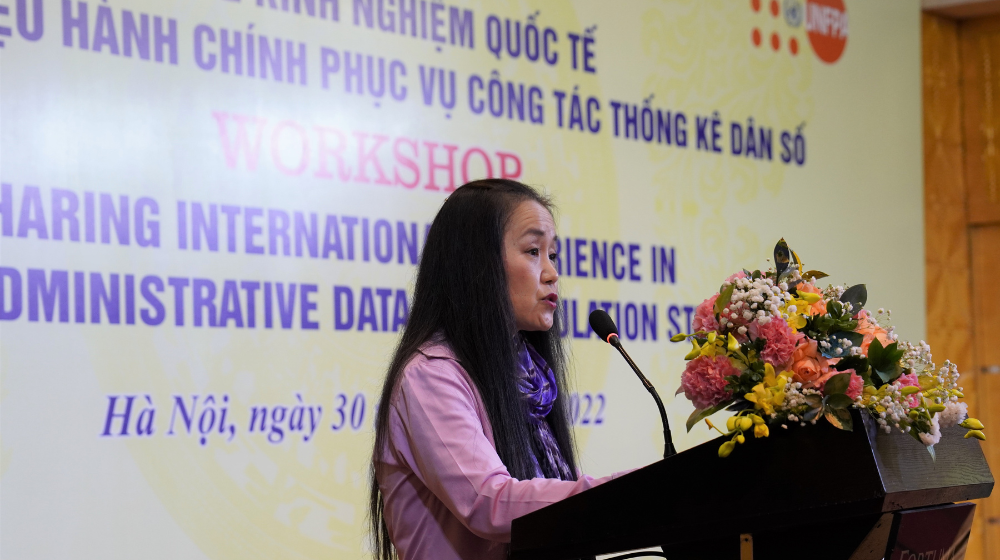 It's my honour to here today to co-chair this important workshop with Madame Nguyen Thi Huong, Director General of the General Statistics Office. I would like to take this opportunity to congratulate the General Statistics Office, and Madame Huong in particular, for such a strong commitment to modernising Viet Nam's statistics system in order to generate, analyse and disseminate data, in line with international stand...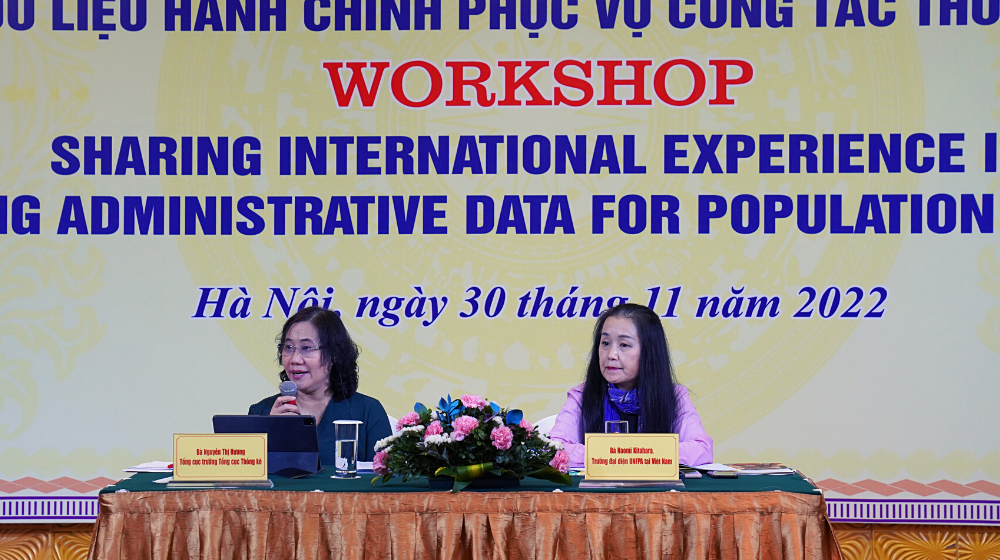 HA NOI, 30 NOVEMBER 2022: A workshop to share international experience on the use of administrative data for population statistics was held this morning in Ha Noi by the General Statistics Office of Viet Nam (GSO) with technical and financial support from the United Nations Population Fund (UNFPA).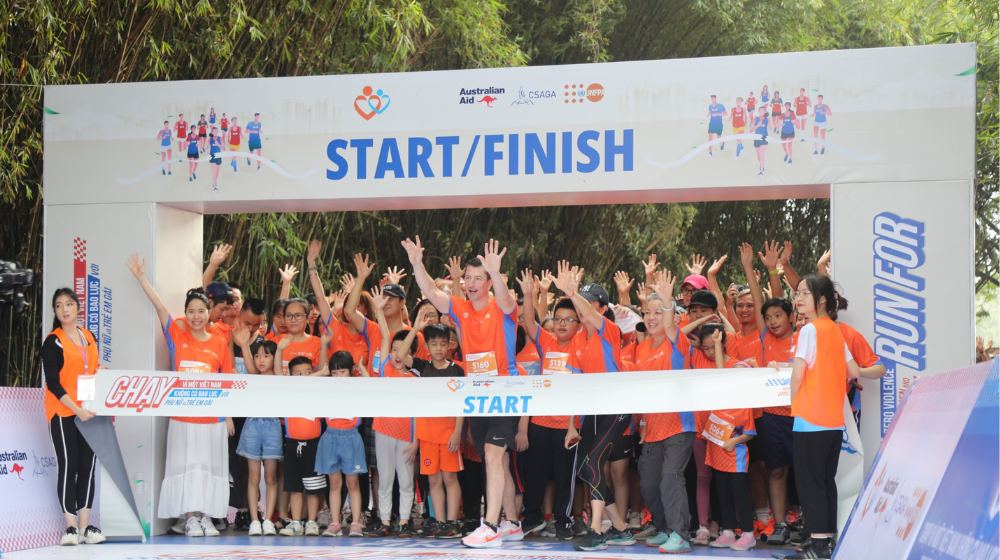 Ha Noi, November 27, 2022: More than 450 people, including students from the Hanoi University of Science and Technology joined the "Run for Zero Violence against Women and Girls in Vietnam" to say NO to gender-based violence.
Requests for Proposals
United Nations Population Fund (UNFPA) Viet Nam is seeking qualified offers for the above-mentioned consultancy...