Published on: 24/12/2015
The world is growing old fast. In the next 10 years, the number of people over 60 years of age will surpass one billion. Population ageing presents societies with great opportunities but also huge challenges. Viet Nam's population is among the fastest ageing countries in Asia. In 2012, the proportion of older persons in the total population is 10.2 per cent.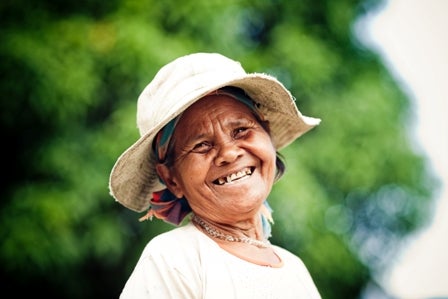 UNFPA in Viet Nam in collaboration with the Ministry of Health organized a national workshop in September 2013 to share international experiences on policy and action responses to population ageing. This video was produced by UNFPA in Viet Nam in December 2013 to share international and national experiences and recommendations for Viet Nam to address the issue.
Click here to watch this video: