Published on: 24/12/2015
In March 2009, a Joint Programme on Gender Equality (JPGE) was signed between the government of Viet Nam and the UN in Viet Nam with the funding from the Spanish Government through the MDG-F. The JPGE aims to improve the capacity of national and provincial authorities, institutions and other duty bearers to effectively implement, monitor, evaluate and report on the Law on Gender Equality and the Law on Domestic Violence Prevention and Control.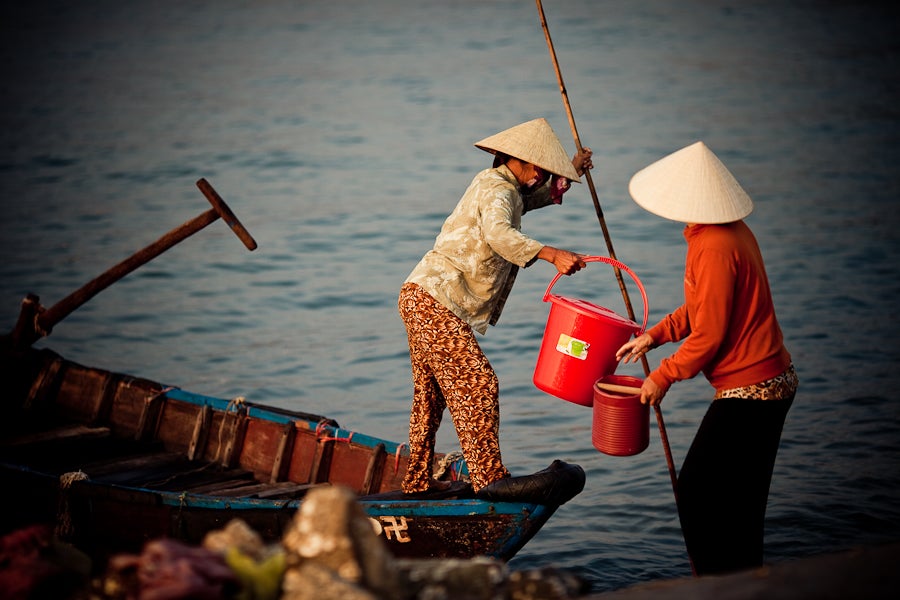 This 7 minute video highlighted key achievements of the JPGE over the past three years as well as the Government's commitment in ensuring sustainability of this joint initiative in promoting gender equality and women's empowerment in Viet Nam.